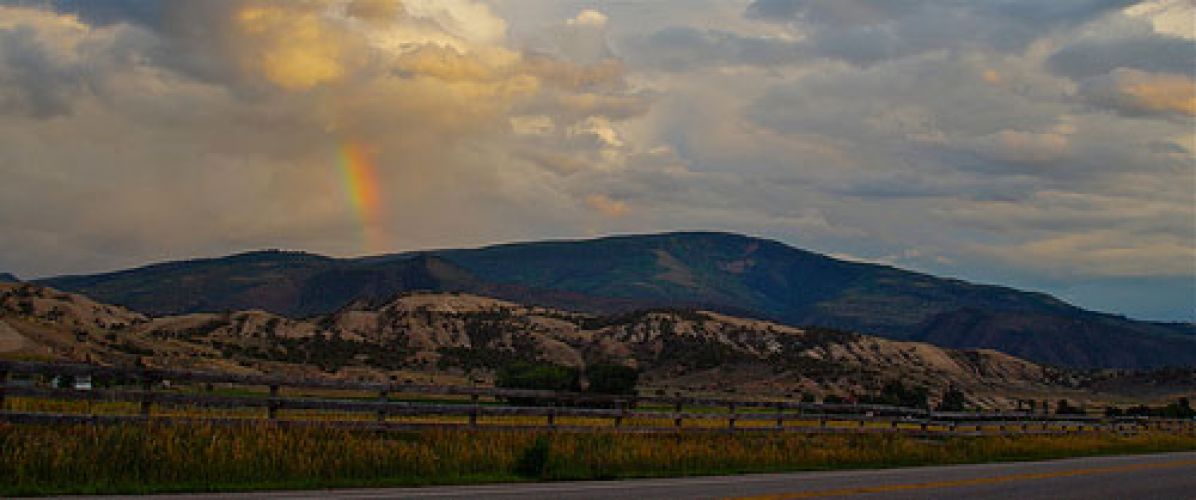 Gypsum
Gypsum offers a balanced mix of the past and present gracing the spectacular Gypsum Creek Valley with old, rugged Western ranches, charming farmhouses, wildflower-strewn pastures, and new golf course community. Gypsum Creek which features large mountain homes and a beautifully designed, 18-hole Pete Dye golf course offering the longest golf season in the Vail Valley.
A few miles east of town and located adjacent to the airport is a large commercial park with Costco at its center. Providing jobs and convenience, the park is located far enough so as not to disrupt the quiet, residential nature of the town, yet near enough to provide the ease of city living for all of the Valley's residents, without the city, of course.
View all Gypsum properties on the market.