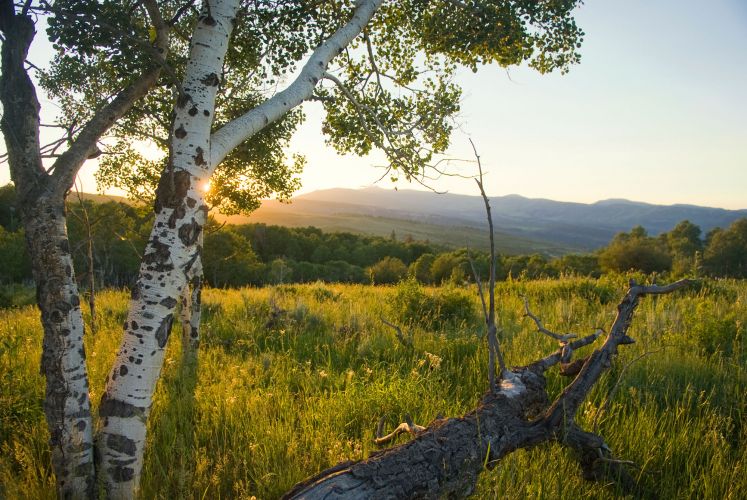 Wolcott
Wolcott is intended to respond of Eagle County's lack of "new market" properties—walkable, sustainable, & inclusive—through the introduction of a unique blend of Town & Country style, landscape centric neighborhoods, & reasonably flat topography. This new town is focused on smaller floor plans with well appointed finishes.
The new Wolcott has been designed & will be marketed with attention to differing desires &, when appropriate, will cater to a spirit of community. The target market for Wolcott includes trailing baby boomers & Gen-Xers looking for a family focused, hyper inclusive community oriented master plan.
The Wolcott plan is responsive to current market conditions & exists in an A+ location. A variety of data suggests that growth will continue in the Eagle County including the State Demographer's calculations, past planning by Eagle County, & long term estimates of the attractiveness of Colorado within the nation as a whole.
View all Wolcott properties on the market.