I just bought my Aspen Santa Fe Ballet tickets, have you? If you haven't, don't worry there are still tickets remaining and available at Vilar Preforming Arts Center in Beaver Creek.

Aspen Santa Fe Ballet performs a diverse repertoire; with numerous guest collaborators that enrich the heart of this dance companies foundation of expertise dancers. For nearly twenty years (and counting) Aspen Santa Fe Ballet has been traveling within the country maintaining a strong, fierce reputation. ASFB doesn't let the boarders of this country stop them as they have embarked on many out of country expeditions and tours as well as participating in world rewound dance workshops and concerts.
As it's company name may suggest, ASFB derives  from a dual set of home base cities; Aspen, tucked away in the great Rocky Mountains, and Santa Fe, gracing the Southwestern plateau.  Given their shared home towns so to speak, ASFB indulges in both settings absorbing all that their environments have to offer as if they're yearning for local inspiration…it surely comes across vividly in their live shows.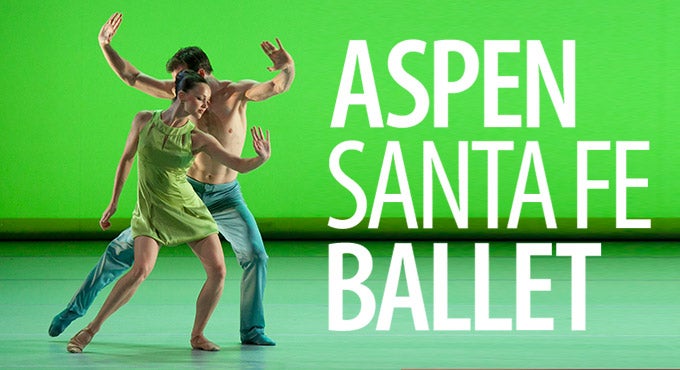 In exactly two weeks from today ASFB will be gracing Vail with their February 22, performance over in Beaver Creek.  At 7:30PM be prepared to sit comfortably at the Vilar Performing Arts Center as you sit back in awe of athletic, virtuoso dancers take the stage in demonstrating exquisite contemporary ballet technique.  Great and fun for the entire family!
For more information on great happenings in wonder Vail please feel free to contact me, Maxine@GatewayLand.com or please pop into our Vail Village office located near the international bridge and I can introduce you to one of our many awesome local brokers