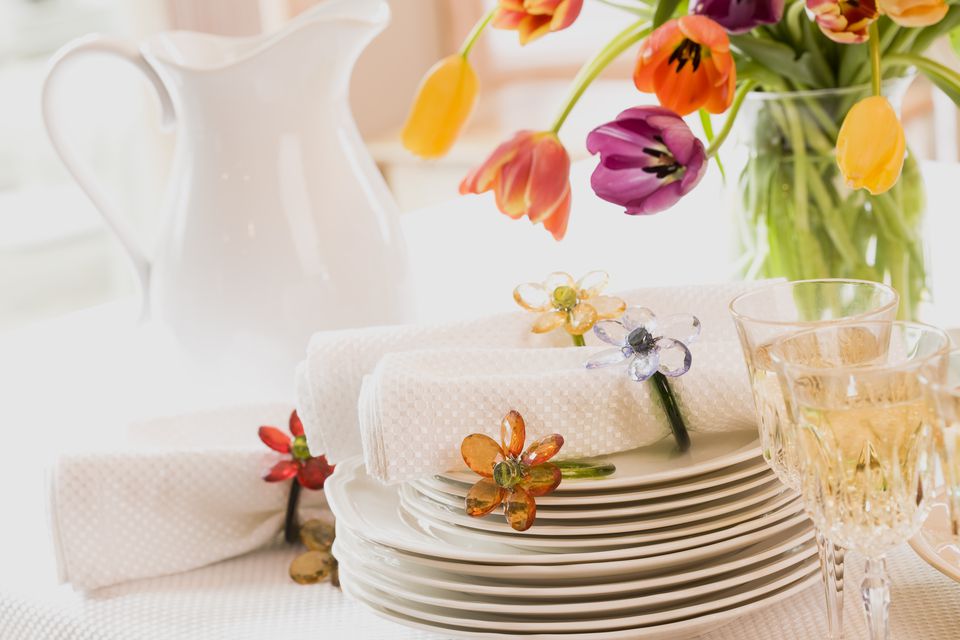 Although we here at Gateway Land & Development Real Estate believe every day is Mother's day we are soon approaching THE day this Sunday May 13th.
With beautiful weather in the forecast; and families eager to enjoy the Spring sunshine we have a few ideas for you and your family this Mother's Day!
In Avon? The Westin's in house resteraunt Maya open's its door for a speical Mother's Day brunch buffet! Reservations recomended.
Mother's Day at the Ritz in Bachelor Gulch! Brunch at the luxury hotel's signature culinary spot WYLD starts at 7am.
If you're in the Vail Village this Sunday enjoy brunch at La Tour; where their serving a speical Mother's Day brunch menu from 10am-3pm.

For more information on what's going on in Vail Valley OR for your Real Estate needs please visit www.GatewayLand.com 
Let Gateway Lead You Home
Happy Mother's Day from Gateway Land and Development Real Estate