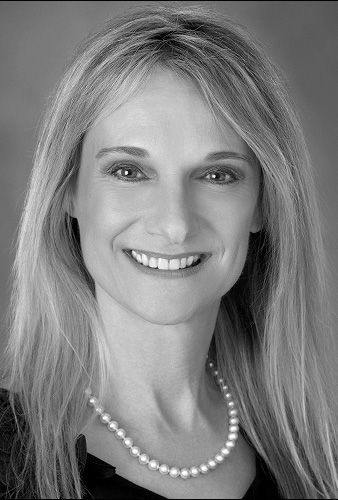 Karla Werchek
Broker
mobile: 847.727.4201
fax: 970.926.2698
280 Main Street, Edwards, CO 81632 | kaw367@comcast.net
Karla grew up in a small town in Wisconsin where small town values and strong work ethic are a basic way of life. After finishing school, she moved to the northern suburbs of Chicago, where she spent over 20 years in Real Estate and Development, both residential and commercial.
Karla also branched out and successfully owned and operated two Culver's Restaurants. Motivated by the sun and warmth, she then headed for the Naples, Florida, where she jumped back into Residential Real Estate. She also became a Licensed Certified Building Contractor, where she participated in designing, building, selling and decorating multi-million dollar homes.
In addition to Real Estate, Karla owns her own Interior Decorating and Staging business. Whether buying or selling real estate, her design expertise is a huge benefit for her clients.
Now, she has settled into the Vail Valley, where she is close to family, and continuing her love for the Real Estate business. She enjoys the genuineness of the people, the beauty of the area, and the active lifestyle.
With her long time presence in the Industry, she is ready, willing, and able to assist with all types of Real Estate needs. Enthusiastic and ready to help, Karla will help you enjoy the journey!