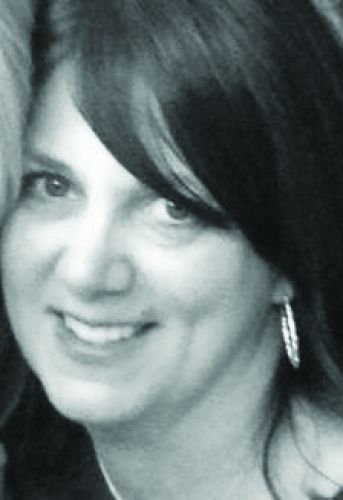 Karen Oberholtzer
Office Manager
office: 970.926.677
280 Main Street, Edwards, CO 81632 | karen@gatewaytovail.com
Originally from Belleville, Illinois, Karen Oberholtzer moved to Vail in 1998 after a successful career in television at the NBC affiliate KSDK in St. Louis, Missouri. She started her real estate career in 2006 and after 10 years with a local company she switched to Gateway Land and Development.
Karen manages the Gateway Office in Edwards, CO and assists the real estate brokers so they can spend their time serving the needs of their clients and helping them find their American Dream.
She fell in love with the mountain lifestyle and enjoys hiking and snowshoeing with her golden retriever named Blue and taking care of her 2 Brown Swiss dairy cows, Leoba and Tabitha. She milks them daily, sells raw milk herd shares, makes cheese and encourages others to pursue their passions.