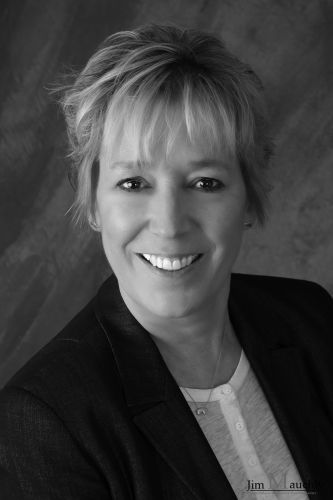 Angie Holmes
Broker
mobile: 802.249.8676
office: 970.790.6777
183 Gore Creek Trail, Vail, CO 81657 | angie@gatewaytovail.com
Angie Holmes brings to Vail's Gateway Real Estate clients the experience of a luxury real estate broker, the customer service of a veteran sales professional and the familiarity of Colorado resort areas that comes from enjoying it with her family for decades.
Angie moved back to Vail from Vermont, having worked for Four Season's Sotheby's International Realty (formerly Lang McLaughry Real Estate.) where she was Director of the Luxury Division, and Managing Broker. A consistent top-producer, she has been awarded the Rising Star, Associate Spirit and Highland Award accolades for the work she has done for her clients. Additional expertise in marketing, public relations and retail sales has given her a well -rounded set of transferable skills- helpful in assisting clients with buying and selling residential , land or condominium properties.
Having lived in Vail in the 80's , Angie is thrilled to be back here in the high country to be near her three grown sons and their families, as she provides clients with excellent real estate experiences. As her charming British accent reveals, Angie was raised in the United Kingdom and graduated with a degree in Education through Cambridge University. Angie enjoys all sport, particularly skiing, horseback riding, (fox hunting and three day eventing.) reading, cooking, going to the theater, and traveling; which she has done extensively. She was also a member of the Rotary Club, and a corporator for the Northern Vermont Regional Hospital .
Angie's passion for bringing buyers and sellers together combined with her dedication, commitment, integrity and a terrific sense of humour, plus the many years of experience in the business offers clients and expert and local friend that they will likely see on the slopes, or around the town with her best four legged friend, Bertie the dog.