EAT | MONTAUK SEAFOOD GRILL
Montauk Seafood Grill is officially celebrating 30 years of business in beautiful Lionshead Village.
Montauk supports local businesses as often as possible and are committed to supporting sustainable fishing and aquaculture practices world-wide. Choose from classic dishes that have been staples on the menu since day one, and new and creative dishes that will be around for many years to come.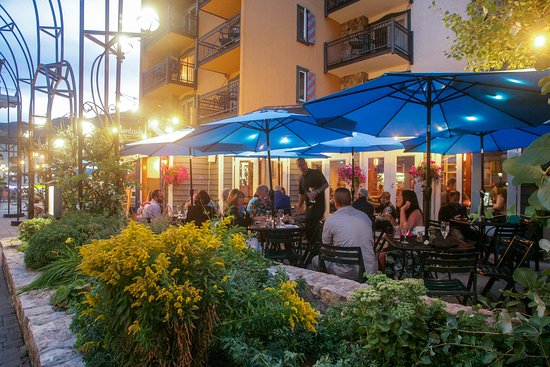 SHOP | VAIL FARMERS MARKET
Sundays, 9:30am – 3:30 pm | June 19th – October 9th
The Vail Farmers Market is entering 22 years in Vail on Meadow Drive. The event started with a few tents and now has grown to over 148 tents for 17 Sundays of the summer. The vendors have been handpicked with our guests in mind.Enjoy strolling down East Meadow Drive in Vail while tasting treats from Colorado.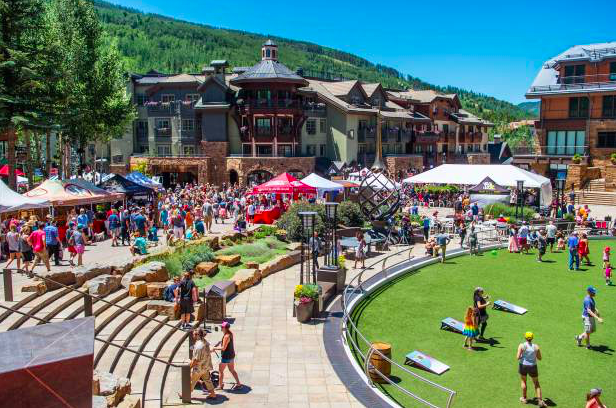 DRINK | FALL LINE
Located on Bridge Street, Fall Line Kitchen & Cocktails offers fresh, contemporary cuisine with worldwide inspiration. The retro 60's "apres" inspired decor is accented with large format Slim Aarons photographs and is perfect for a cocktail, a bottle of wine, and the most delicious meal in Vail.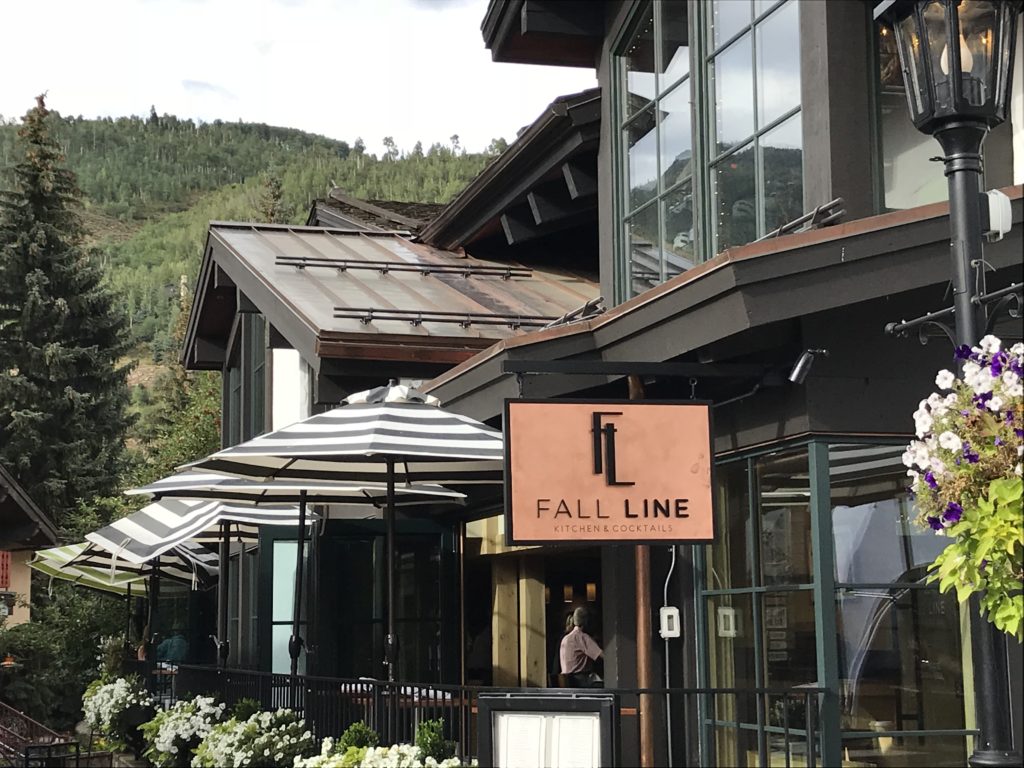 EXPERIENCE | GO PRO MOUNTAIN GAMES
June 8 – 11, 2023
Fun for the Whole Family in Vail, CO with Multiple Adventure Sport Events. The best all-around mountain experience anywhere in the world returns to Vail. Thousands of pro and amateur adventure athletes sign up each year and converge upon the mountains and rivers of Vail to compete in 11 disciplines and more than 30 competitions including kayaking, running, slackline, DockDogs, trail running, mountain and road cycling, climbing, photography and more.
The competitions are just the beginning. The event also features the GoPro Mountains of Music LIVE concert series throughout the weekend. Stop by our office to say hi!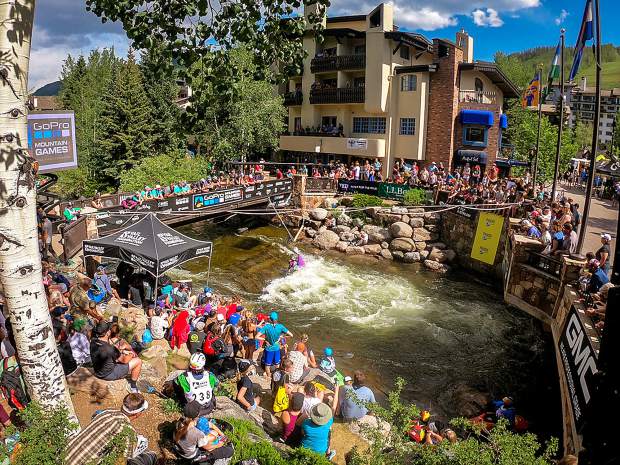 STAY | SOLARIS RESIDENCES
Located just 550 feet from Vail Village, the Elevation Resort Residences at Solaris provide some of the most luxurious apartments in Vail. Enjoy premium shopping and dining at the on-site restaurant Matsuhisa Restaurant serving up Japanese cuisine. Or take in a movie at the CineBistro theatre, but not before you rest and relax in one of their spa treatment rooms.
SHOP | KEMO SABE
Located on Bridge Street, stop by Kemo Sabe for all your luxury western wear needs. Create your dream hat and custom pair of boots while perusing the impressive selection of buckles, knives, vintage jewelry, western apparel, and so much more. Stop in, grab a cocktail, and get a taste for the cowboy way.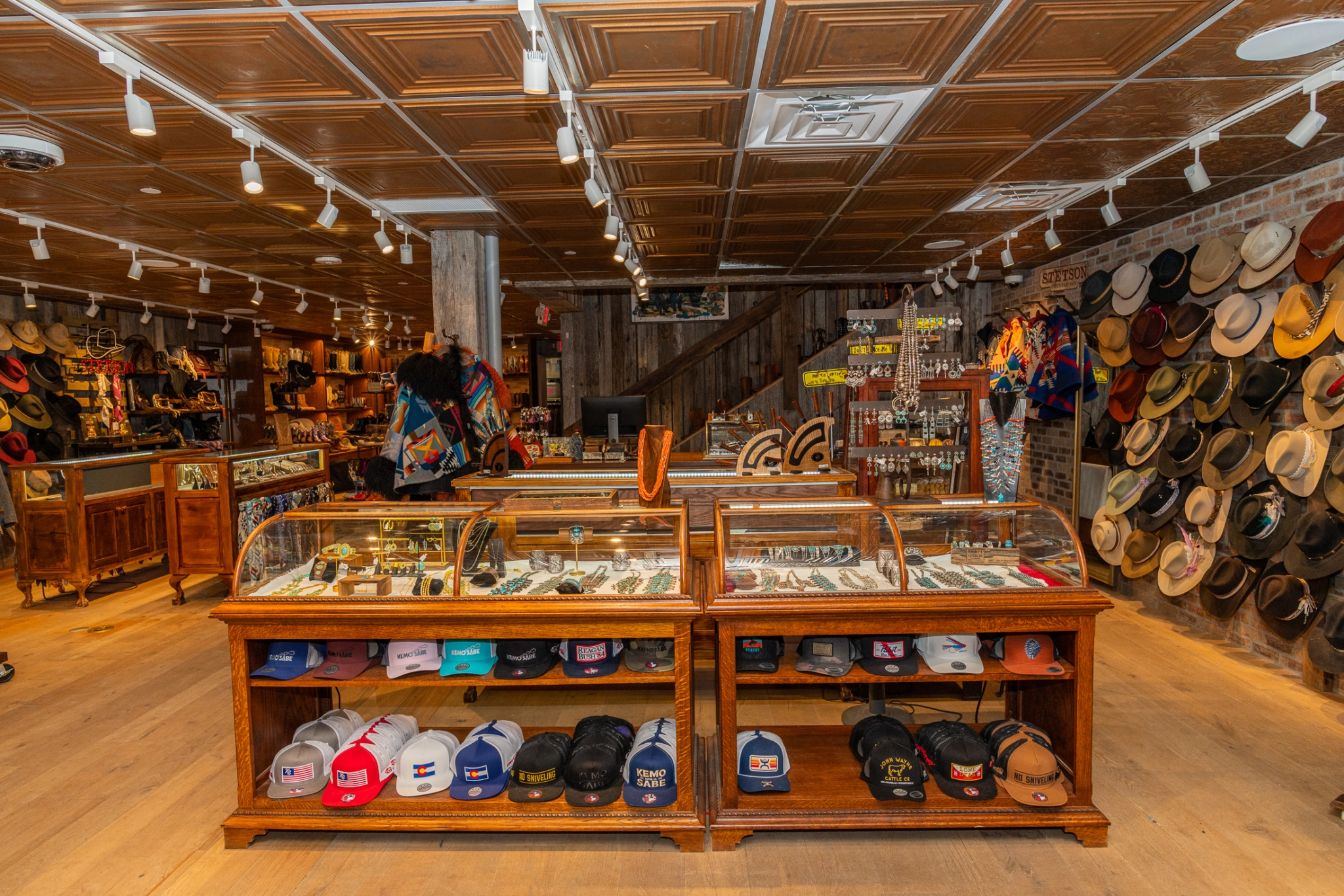 MUSIC | BRAVO SERIES
June 22 – August 3rd
Experience intimate performances of internationally renowned orchestras, musicians, and soloists as they perform powerful classical masterworks, soulful jazz, and electrifying pops programs in the majestic Rocky Mountain setting of the Gerald R. Ford Amphitheater. Bravo!