Vail's 60th Anniversary Celebration will take place from the weekend of December 15th to December 17th. Events will be happening on and off the mountain during the duration of this weekend! You can expect to see events ranging from a complementary Birthday toast and Dj set to Vail tree lighting to an outdoor ice skating show and an art workshop!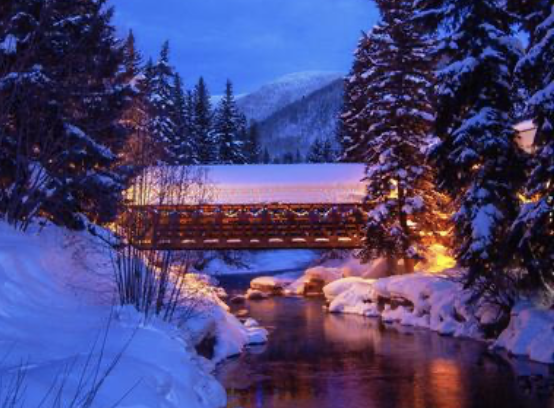 The majority of these incredible events will be happening in Vail village. Things will begin to kick off each day after 1 PM. Be sure to bring your warm layers for the cold nights! This 3-day celebration is sure to be a blast!
THURSDAY, DECEMBER 15 |
Complementary Birthday Toast & DJ Set with Cauldron | Eagle's Nest | Vail Mountain | 1PM
Vail Village Tree Lighting | Children's Fountain | Vail Village | 5PM
FRIDAY, DECEMBER 16 |
FREE CONCERT with Mountain Rose | Solaris Plaza | 4PM
SILENT DISCO | Lionshead | 4PM
SATURDAY, DECEMBER 17 |
Birthday Party with live music | Eagle's Nest's Ice Bar | Vail Mountain | 1PM
Free Concert with Boot Juice & Marvel Years | Solaris Plaza | 4PM
Outdoor Ice Skating Show | Arrabelle Ice Rink | 5PM & 6PM
Weekly Complimentary Art Workshops | Yetis Grind | 4PM – 5:30PM
For a more detailed schedule please click here!