Renovating your home can give it new life and make it more appealing to buyers. You can add liveable square footage to your home or upgrade the kitchen. You may also want to consider changing the exterior. There are many different ways to increase the value of your home.
3 Ways to increase your home value
Having a well-kept lawn and making sure you keep landscaping up will help make potential buyers feel at ease when they come to see your house. Adding flowers, fruit trees, and shrubs will give them more reason to stay longer than just a walk-through. Making small changes like adding a new door will also make all the difference in how much money you can get for it.
—
A home is a significant investment and it pays to know what renovations can improve its value.
The three most common renovations that can increase your home's value are:
Create curb appeal
Installing a kitchen island or walk-in pantry
Build a deck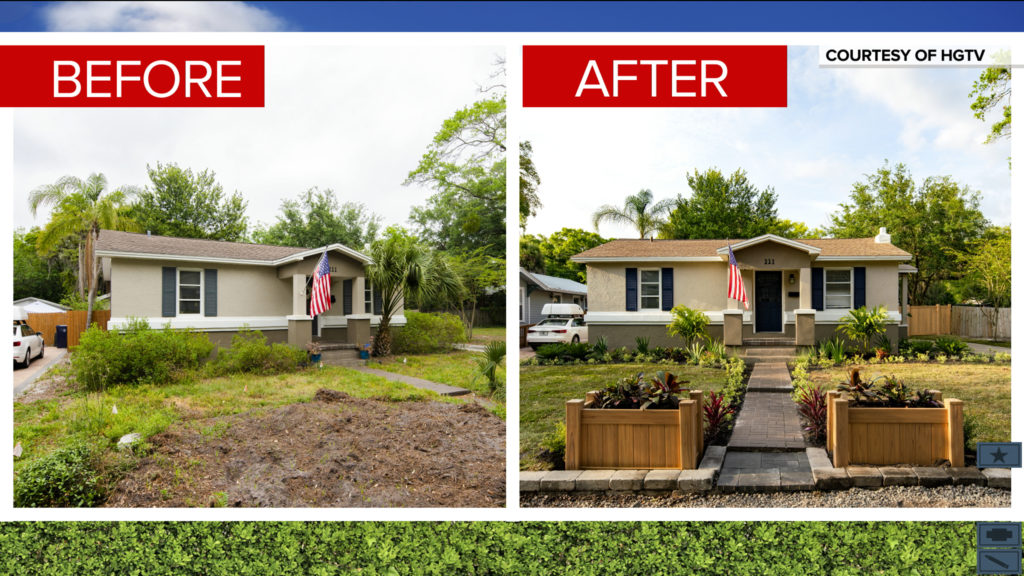 —
It is important to keep in mind that there are a few key renovations that will increase the value of your home. Some of these renovations include adding curb appeal by painting the exterior, installing a new front door, or installing a kitchen island or walk-in pantry to increase the useability of the kitchen. Other improvements include building a deck to increase your outdoor living space.
These renovations will not only help you sell your home faster, but they will also make the house more enjoyable for you and your family! For more information on how to increase the resell value of your home, please visit us at https://gatewayland.com/!